Genealogy will kick off during the week of October 22 – 26 at Pawhuska Public Library. Visit the library's re-organized genealogy room.
How do you get started in genealogy? With yourself!
Write down everything about you – your full name, parents' names, and other information. Then go one generation back and repeat.
Call the library for times a genealogist will be available for assistance.
The library phone number is 918-287-3989.
Hours are:
10 am – 6 pm Monday, Tuesday, Wednesday, and Friday
1 pm – 6 pm on Thursday
10 am – 4 pm on Saturday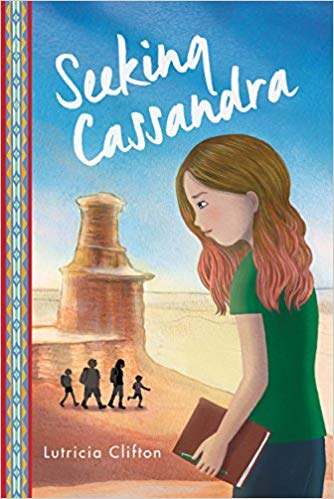 Summer reading has wrapped up for the season and we had a great time! Thank you sponsors, volunteers and all who helped make it a success.
The Next Big Event is Sept 17.
We are on the Reading Roundup Author Tour! Join us September 17th to see Lutricia Clifton, author of Seeking Cassandra. Lutricia won the 2017 Oklahoma Book Award for young adult fiction with this book.  Lutricia is also the author of the Sam Chitto mysteries. You can find reviews and more info about Lu Clifton's books on her website.
Check back with us for more details about Lutricia's visit.
Hello from Pawhuska Public Library! As part of our Summer Reading theme "Libraries ROCK" kids will make musical instrument crafts and noisemakers – rain sticks, maracas, and kazoos and others. Can you make guitars and drums out of oatmeal boxes, tissue boxes, and paper towel tubes? Yes, you can!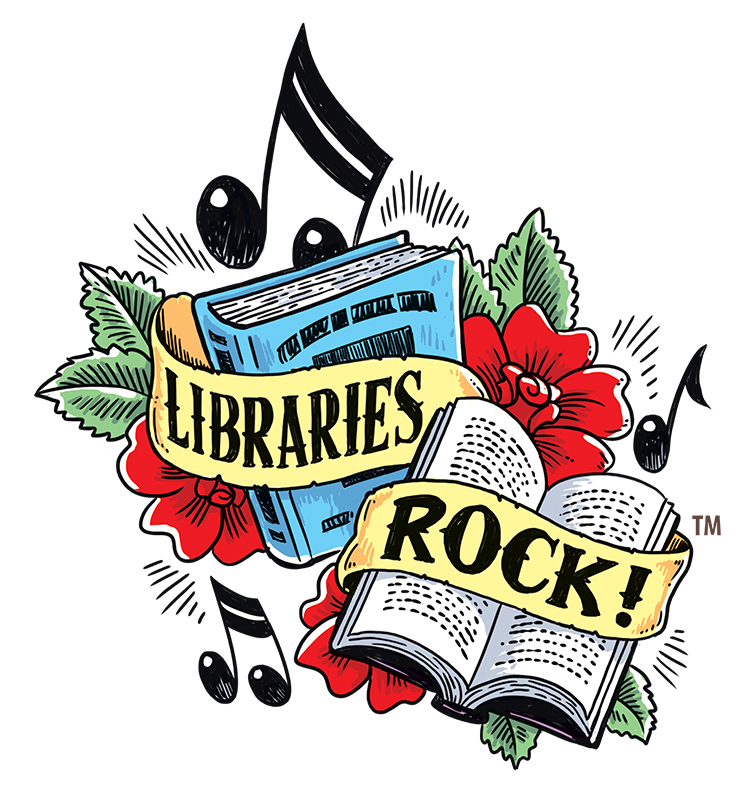 Supplies are needed for summer crafts.
Bring any of the following items to the Library for Pawhuska's kids and summer fun:
Assorted Rubber Bands
Assorted Balloons
Oatmeal boxes, tissue boxes, and paper towel tubes
Big tongue depressor sticks
Patterned scrapbook paper
Jingle bells
Washi tape
Masking tape
Glue
Glue Sticks
Rice
Beans
Sign up for Summer Reading at Pawhuska Public Library May 23 through May 25.
Summer Reading programs will take place in the library's community meeting room, 10:30 am – 11:30 am each Friday beginning June 1 and continuing through July 20.
Required for a library card:
Parents must bring an ID and a proof of residence (mail, check, etc.) when applying for a library card for themselves or a child under age eighteen.