Brainfuse
Job-seekers, students, and veterans – Get on demand, online tutoring live and 24/7!
HelpNow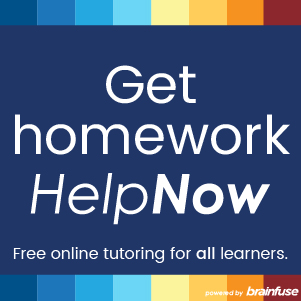 HelpNow offers live tutor access for homework help, skills building and test preparation where after taking a quiz, you can connect directly to a live tutor.
JobNow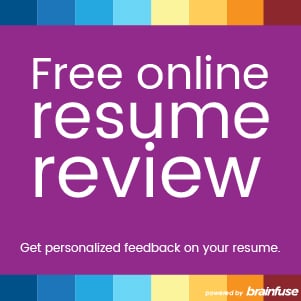 JobNow provides users with help in every step of the job search process including job searching, resume template, professional resume review, and live interview coaching.
More Free Learning
This list of websites will help you learn useful things or increase your technology skills.
GCF Learn Free
Work, Career, Technology, Reading and Math – a wide range of tutorials to get you up to speed.
Khan Academy
Free learning platform online. You can learn anything!
Ed X
Online learning from universities.
Ted Talks
Engaging speakers on all kinds of new ideas and topics.
Drive
Your Digital Learning Hub
DigitalLearn.org
Use a computer to do almost anything.
inpics.net
Computer tutorials based on pictures, not words.