The Pawhuska Public Library is closed until AT LEAST April 30, 2020. That date may change.
Due to the fluid public health (corona virus) situation, the close and open dates will be re-evaluated as needed and are subject to change.
Distance Learning and Reading
The Library Has Tumble Books
TumbleBooks is easy to use, and offers unlimited access from home! You can read as many books as you want, when you want, and on any device. There are no check-outs, holds, or bulky downloads. Books are available instantly. No login needed.
The library will have TumbleBooks through August.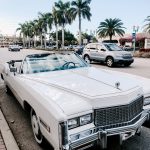 September 9 at 1:00 p.m. in the library. We understand that an Oklahoma highway patrolman will be present to discuss older drivers and driving needs. Earlier OHAI classes presented at the library include tai chi and nutrition. For more details,…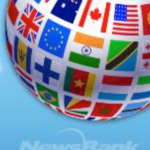 Look up news sources from Oklahoma, surrounding states, and around the world. For Oklahoma state capitol watchers and OU Sooner fans, The Oklahoman newspaper is included. Interested in surrounding states? Read the Wichita Eagle or the Dallas Morning News. Or,…
Frequently Asked Questions
New at the Pawhuska Public Library