Summer Reading at the Pawhuska Public Library
It's happening soon! The Kickoff is May 26. Join us every Wednesday in June. See the full schedule.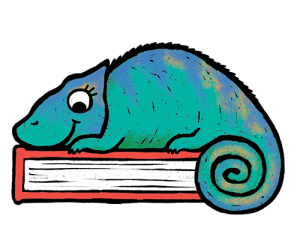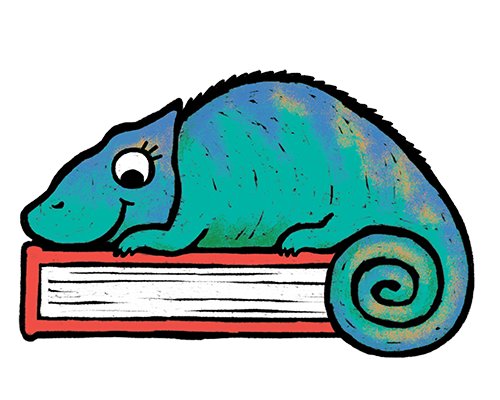 Get Tax Help
File a free federal and state return if your income in 2020 was $72,000 or less. Do you have questions as you're doing your return? Certified Tax Coaches Can Help. Find out More
Genealogy Assistance Available!
Want to start your family tree or find your ancestors? Call 918-914-3730 to arrange online or in-person Genealogy Help.
Hours and Guidelines
The library is OPEN 9:30 am to 5:30 pm, Monday through Friday.
City of Pawhuska rules:
Stay 6 feet or more away from others.
10 people in the library area at one time.
10 more people may meet in the community room.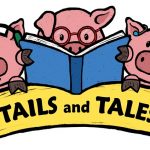 "Trails, Tails, & TALES" Wednesdays during June. The kickoff is Wednesday, May 26 at 12:45. Summer Reading Schedule Kickoff May 26 at 12: 45 pm we'll have a Petting Zoo with Kadie's Kritters June 9 at 12: 45 pm Trails…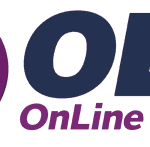 Get Tax Help File a free federal and state return if your income in 2020 was $72,000 or less. Do you have questions as you're doing your return? Certified Tax Coaches Can Help Contact by Email:vita@midwestcityok.org Times available to take…
New at the Pawhuska Public Library