Hours and Guidelines
The library is OPEN 9:30 am to 5:30 pm, Monday through Friday.
City of Pawhuska rules:
Stay 6 feet or more away from others.
10 people in the library area at one time.
10 more people may meet in the community room.
Genealogy Assistance Available!
Want to start your family tree or find your ancestors?
Call 918-914-3730 to arrange online or in-person Genealogy Help.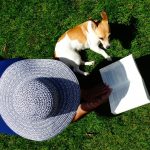 Pawhuska library is open 9:30 a.m. – 5:30 p.m. to browse and check out books, and to hand out book n' craft bags. If you're concerned about social contact, try out curb service! We've got eBooks! Also e-books can be…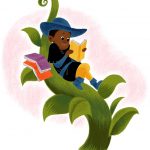 Summer Reading, Imagine Your Story, starts at Pawhuska Public Library on June 15, 2020. Due to social distancing, a major focus of this year's reading program will be handouts of book n' craft bags, a writing contest, and prizes. Elementary…
New at the Pawhuska Public Library