The library is OPEN 9:30 am to 5:30 pm, Monday through Friday.
City of Pawhuska rules:
Stay 6 feet or more away from others.

10 people in the library area at one time.

10 more people may meet in the community room.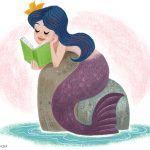 Beginning Thursday, June 18, the library will host a weekly story time on Thursday at 10:30 a.m. This will be at the library. Call ahead and Register to Attend Call the library 918-287-3989 to let us know you'd like to…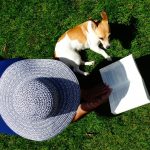 Pawhuska library is open 9:30 a.m. – 5:30 p.m. to browse and check out books, and to hand out book n' craft bags. If you're concerned about social contact, try out curb service! We've got eBooks! Also e-books can be…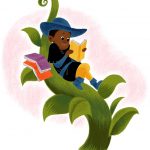 Summer Reading, Imagine Your Story, starts at Pawhuska Public Library on June 15, 2020. Due to social distancing, a major focus of this year's reading program will be handouts of book n' craft bags, a writing contest, and prizes. Elementary…
Distance Learning and Reading
The Library Has Tumble Books
TumbleBooks is easy to use, and offers unlimited access from home! You can read as many books as you want, when you want, and on any device. There are no check-outs, holds, or bulky downloads. Books are available instantly. No login needed.
The library will have TumbleBooks through August.
New at the Pawhuska Public Library