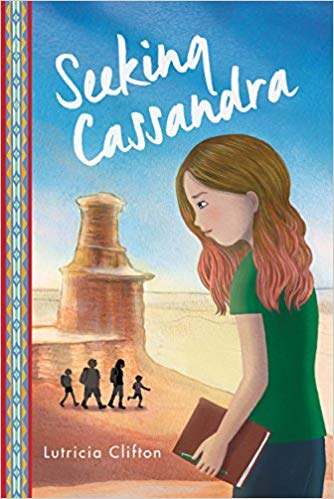 Summer reading has wrapped up for the season and we had a great time! Thank you sponsors, volunteers and all who helped make it a success.
The Next Big Event is Sept 17.
We are on the Reading Roundup Author Tour! Join us September 17th to see Lutricia Clifton, author of Seeking Cassandra. Lutricia won the 2017 Oklahoma Book Award for young adult fiction with this book.  Lutricia is also the author of the Sam Chitto mysteries. You can find reviews and more info about Lu Clifton's books on her website.
Check back with us for more details about Lutricia's visit.