Beginning Thursday, June 18, the library will host a weekly story time on Thursday at 10:30 a.m. This will be at the library.
Call ahead and Register to Attend
Call the library 918-287-3989 to let us know you'd like to join.
Or, call and ask for an age-appropriate program for your small group. Topics may be targeted for children, teens, or adults; programming is subject to library needs.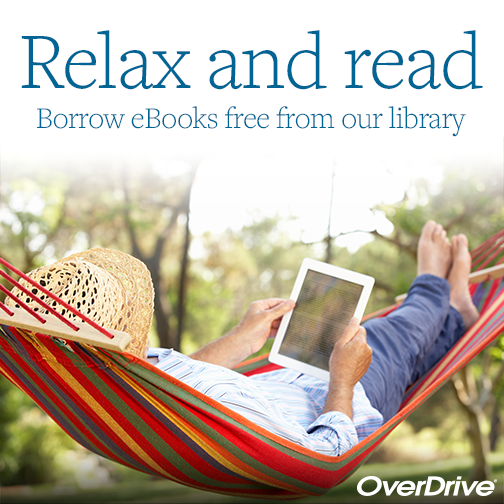 Pawhuska library is open 9:30 a.m. – 5:30 p.m. to browse and check out books, and to hand out book n' craft bags.
If you're concerned about social contact, try out curb service!
We've got eBooks!
Also e-books can be checked out through our catalog or through the Ok Virtual Library. Ask librarians how to check out e-books.
Meetings
The Library now is able to host small group meetings of ten persons or less.

Summer Reading, Imagine Your Story, starts at Pawhuska Public Library on June 15, 2020.
Due to social distancing, a major focus of this year's reading program will be handouts of book n' craft bags, a writing contest, and prizes.
Elementary Reading Program
Each child kindergarten through fifth grade may come to the library Monday June 15 through Friday June 26 and pick up a bag containing a book, a craft and a comic picture page. One book n' craft bag per child, total. Books and crafts in the bags are free for children to keep.
Prizes will be available for writing a story using the picture page included in the bag, or for sending a photo of the craft you make to pawhuska.library@gmail.com. Prizes include coupons from Sonic Corporation and grab bag items. The over-all winning story, and craft photo, will be published in the Pawhuska Journal-Capital.
Teen Summer Reading and Adult Summer Reading
Teens and adults reading at least six books during summer 2020 June 15 – August 15 will get their names in a drawing for a gift certificate from a local Pawhuska business. One teen winner 12 – 17 years old, and one adult winner.
Thank you Sponsors!
Sponsors of Summer Reading are the Oklahoma Department of Libraries, the Institute of Museum and Library Services, and Sonic Corporation.