With people spending more time at home, caregiving can become even more difficult. Oklahoma Healthy Aging Initiative is giving virtual classes for caregivers which may help you stay healthy and active.
This is updated info.
You don't have to sign up. These classes are through Facebook Live.
OHAI will post recordings of the classes on their Facebook. So don't worry if you miss the live class. Look under videos on the left side of the page.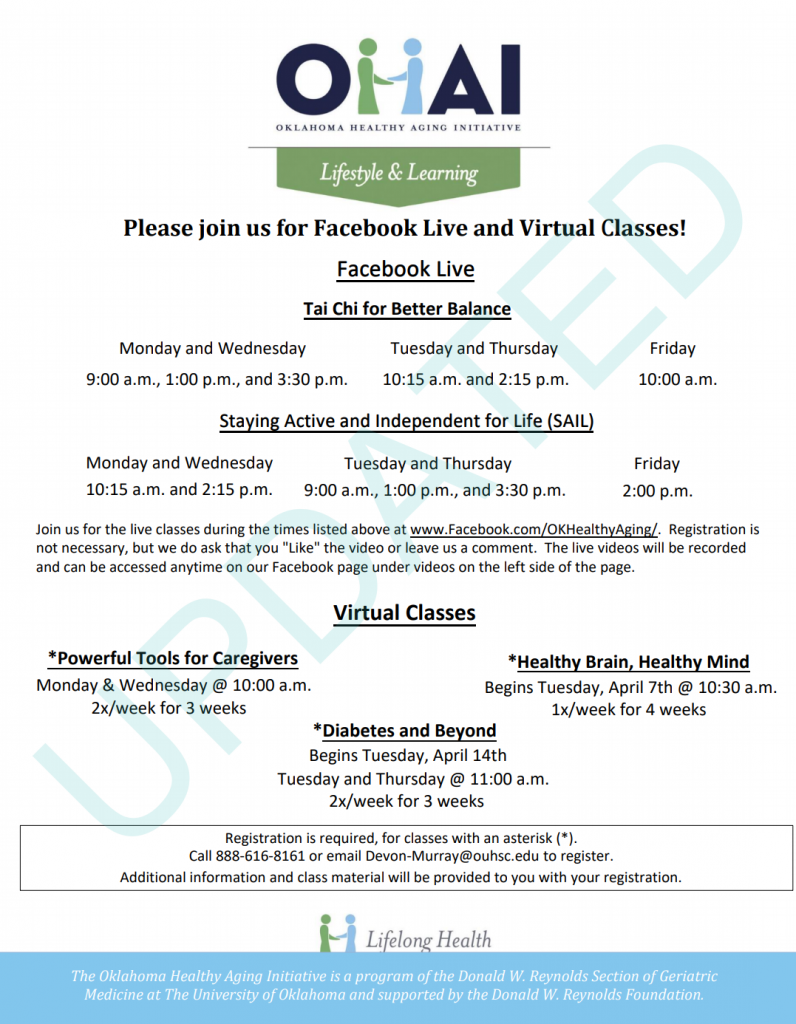 The Pawhuska Public Library is closed at least until April 14, 2020. Due to the fluid public health (corona virus) situation, the close and open dates will be re-evaluated as needed and are subject to change.
Join local author and illustrator Misty Hull as Misty signs copies of her new children's book Lienara.
When and Where
Saturday, December 21, 2019.
9:30 a.m. – 1:00 p.m.
Pawhuska Public Library Conference Room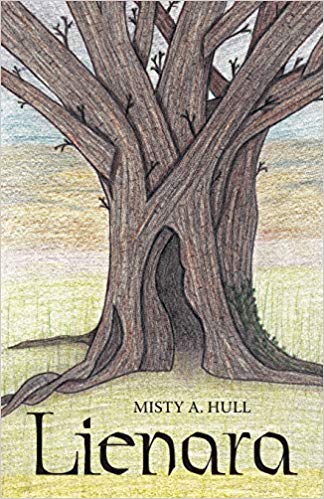 Discover the magical world of Lienara & solve a mystery with siblings Brad and Karen. An upper elementary chapter book.
Copies of Lienara will be available. Just in time for Christmas…
Featured on Amazon and Barnes & Noble
Call the library for details – 918-287-3989
1801 Lynn Avenue, Pawhuska