Look up news sources from Oklahoma, surrounding states, and around the world.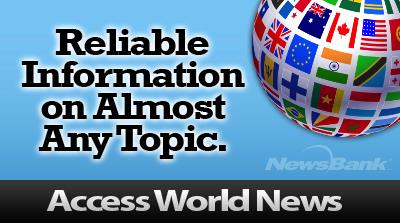 For Oklahoma state capitol watchers and OU Sooner fans, The Oklahoman newspaper is included.
Interested in surrounding states? Read the Wichita Eagle or the Dallas Morning News.
Or, search the London Times for news abroad. Many more sources are available.
Genealogy will kick off during the week of October 22 – 26 at Pawhuska Public Library. Visit the library's re-organized genealogy room.
How do you get started in genealogy? With yourself!
Write down everything about you – your full name, parents' names, and other information. Then go one generation back and repeat.
Call the library for times a genealogist will be available for assistance.
The library phone number is 918-287-3989.
Hours are:
10 am – 6 pm Monday, Tuesday, Wednesday, and Friday
1 pm – 6 pm on Thursday
10 am – 4 pm on Saturday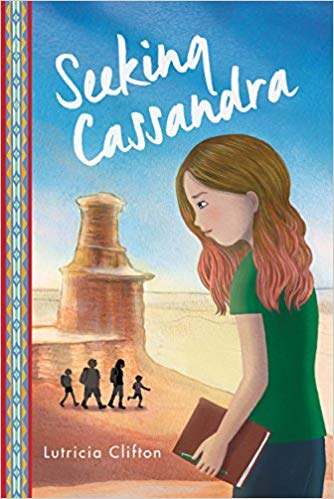 Summer reading has wrapped up for the season and we had a great time! Thank you sponsors, volunteers and all who helped make it a success.
The Next Big Event is Sept 17.
We are on the Reading Roundup Author Tour! Join us September 17th to see Lutricia Clifton, author of Seeking Cassandra. Lutricia won the 2017 Oklahoma Book Award for young adult fiction with this book.  Lutricia is also the author of the Sam Chitto mysteries. You can find reviews and more info about Lu Clifton's books on her website.
Check back with us for more details about Lutricia's visit.