"Trails, Tails, & TALES" Wednesdays during June.
The kickoff is Wednesday, May 26 at 12:45.
Summer Reading Schedule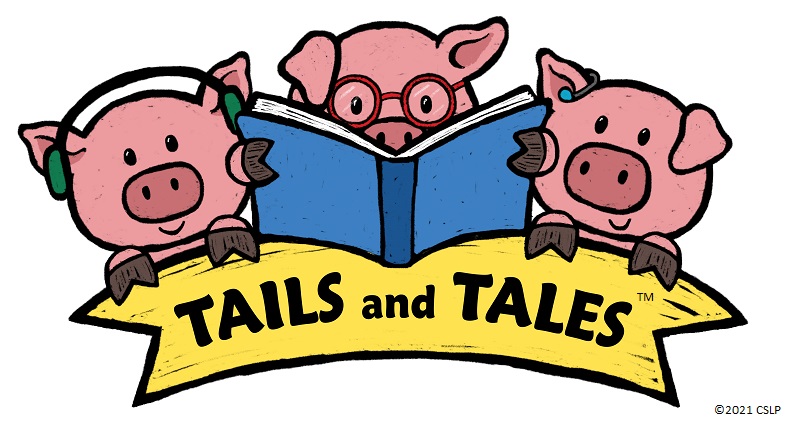 Kickoff May 26 at 12: 45 pm we'll have a Petting Zoo with Kadie's Kritters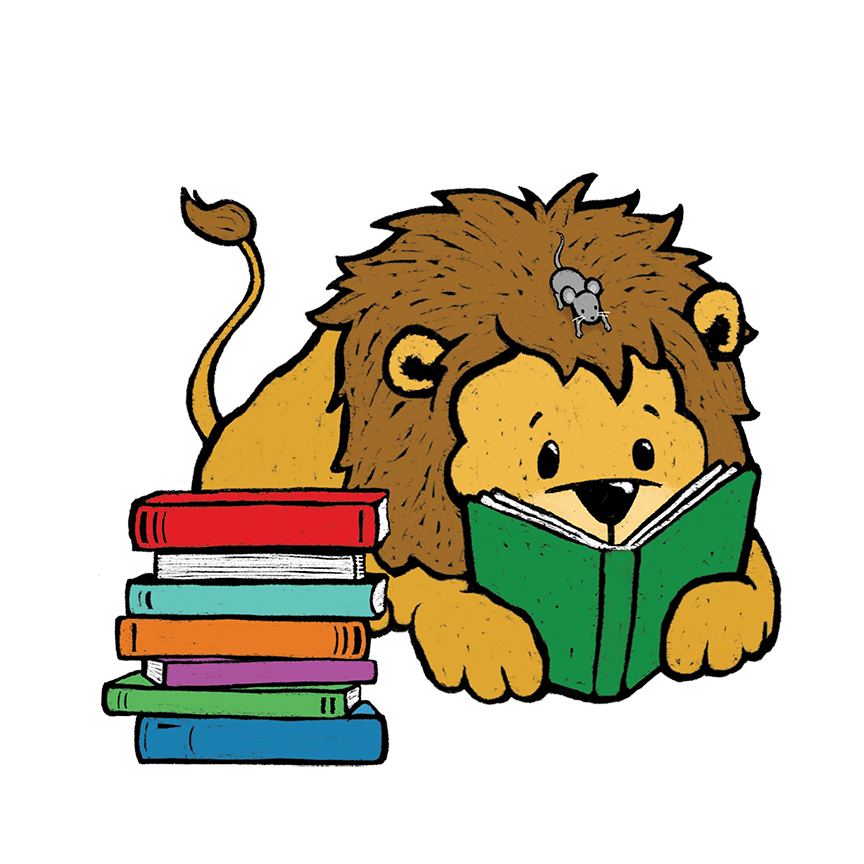 June 2 – Double Header Day!
10:30 am Cowboy Singer Marshall Mitchell in the Elementary Gym
12:45 pm Carnival at the Pawhuska Public Library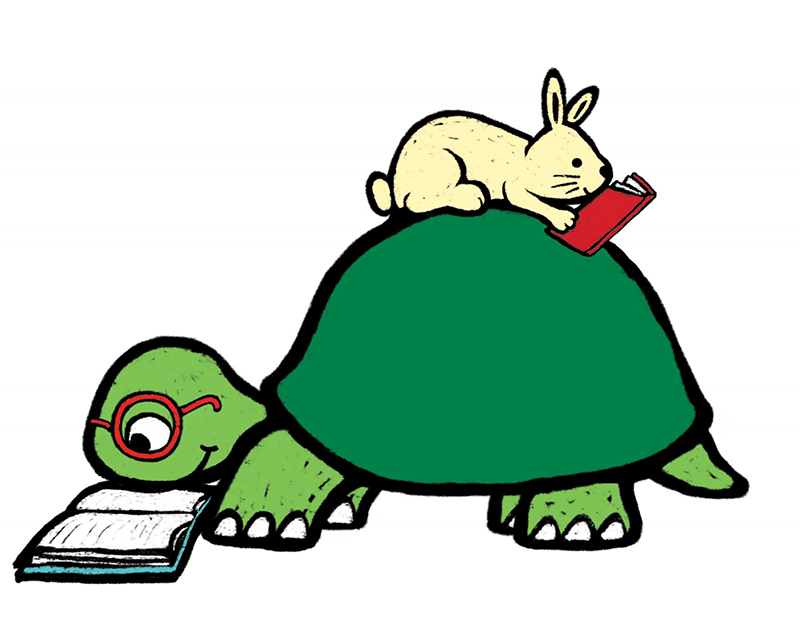 June 9 at 12: 45 pm
Trails – Osage Hills Ranger Kyle Thoreson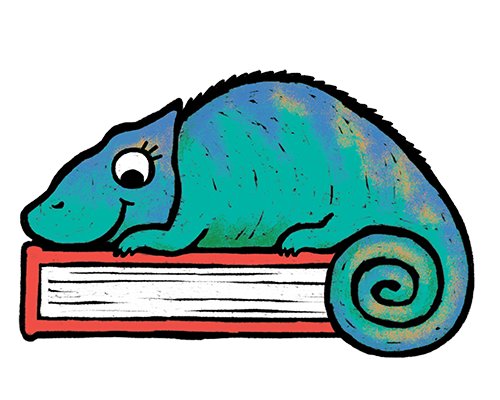 June 16 at 12: 45 pm
Tales – Stories & more: Debbie Reed & Friends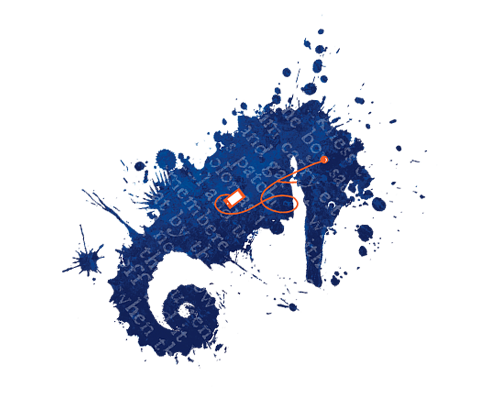 June 23 at 12: 45 pm
Tails – Bruce Hendren – Whose tail is it?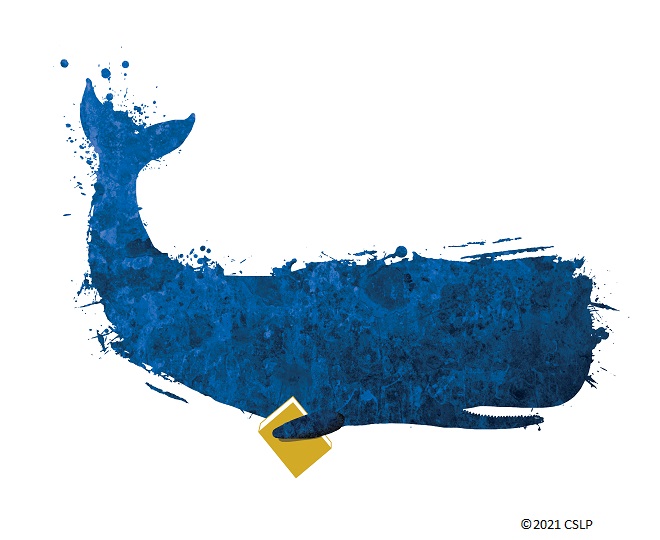 June 30 at 12: 45 pm – The Big Finale is Steer Riding
Micky Jr. with Jamie & Steve Clement Micky is a longhorn steer – He likes giving people rides!
Friends & Fun, Contests & Prizes!
For more info contact the Library – 1801 Lynn Avenue, Pawhuska OK 74056
Phone: 918-287-3989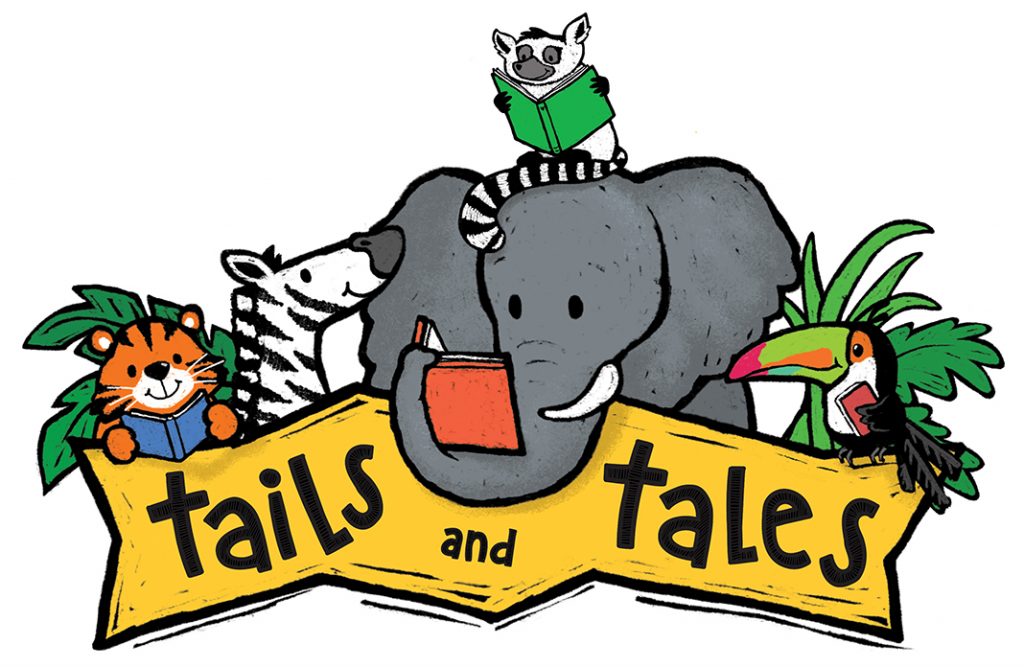 Summer Reading, Imagine Your Story, starts at Pawhuska Public Library on June 15, 2020.
Due to social distancing, a major focus of this year's reading program will be handouts of book n' craft bags, a writing contest, and prizes.
Elementary Reading Program
Each child kindergarten through fifth grade may come to the library Monday June 15 through Friday June 26 and pick up a bag containing a book, a craft and a comic picture page. One book n' craft bag per child, total. Books and crafts in the bags are free for children to keep.
Prizes will be available for writing a story using the picture page included in the bag, or for sending a photo of the craft you make to pawhuska.library@gmail.com. Prizes include coupons from Sonic Corporation and grab bag items. The over-all winning story, and craft photo, will be published in the Pawhuska Journal-Capital.
Teen Summer Reading and Adult Summer Reading
Teens and adults reading at least six books during summer 2020 June 15 – August 15 will get their names in a drawing for a gift certificate from a local Pawhuska business. One teen winner 12 – 17 years old, and one adult winner.
Thank you Sponsors!
Sponsors of Summer Reading are the Oklahoma Department of Libraries, the Institute of Museum and Library Services, and Sonic Corporation.