"Trails, Tails, & TALES" Wednesdays during June.
The kickoff is Wednesday, May 26 at 12:45.
Summer Reading Schedule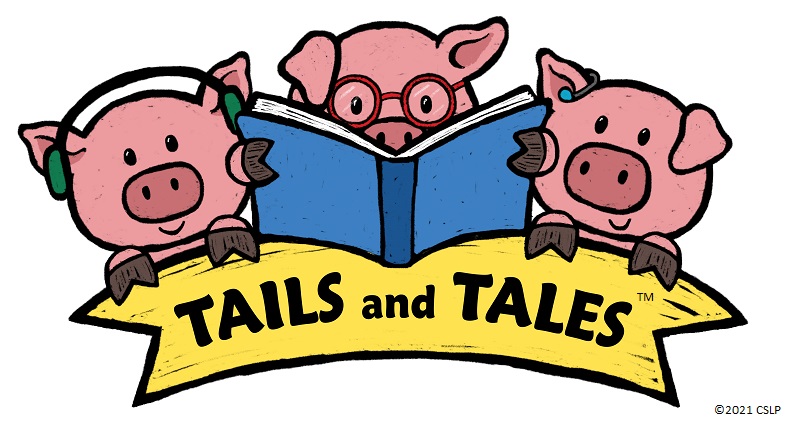 Kickoff May 26 at 12: 45 pm we'll have a Petting Zoo with Kadie's Kritters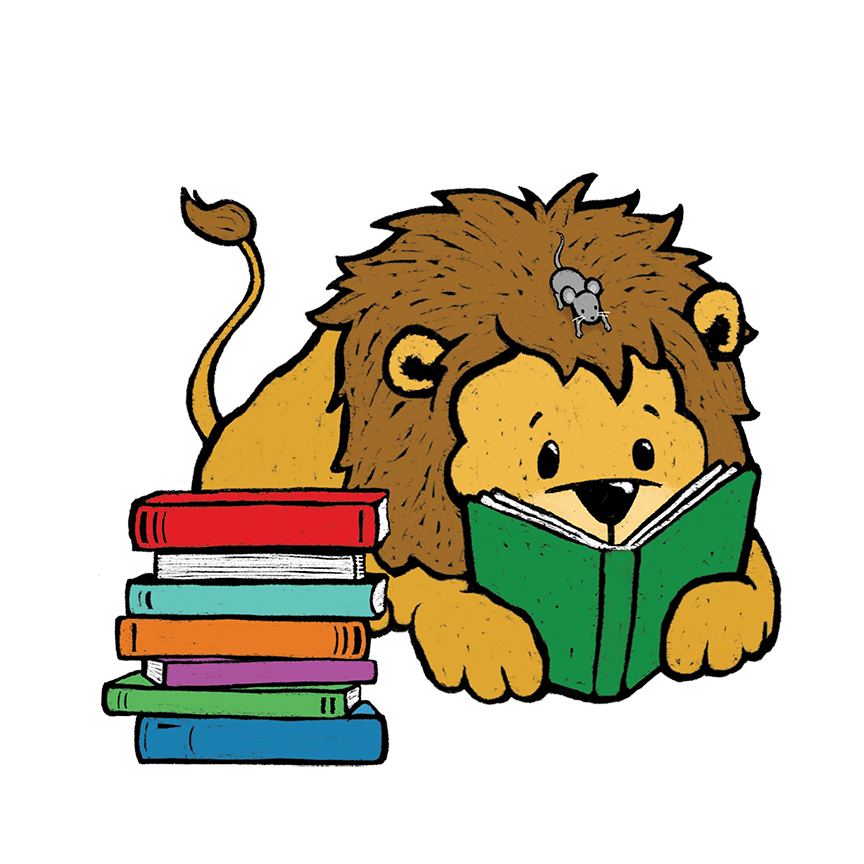 June 2 – Double Header Day!
10:30 am Cowboy Singer Marshall Mitchell in the Elementary Gym
12:45 pm Carnival at the Pawhuska Public Library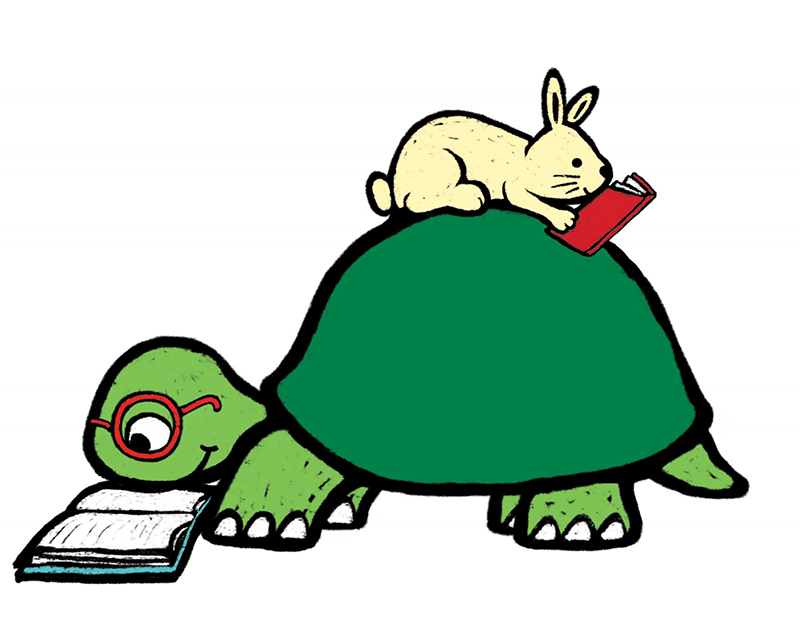 June 9 at 12: 45 pm
Trails – Osage Hills Ranger Kyle Thoreson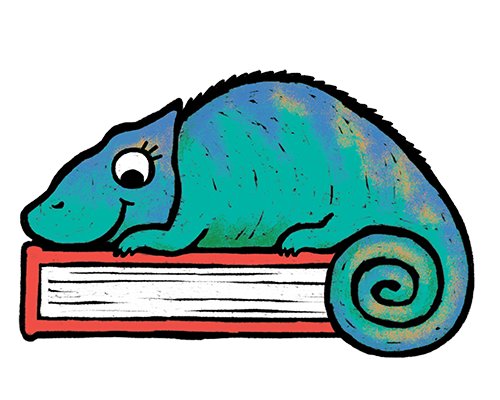 June 16 at 12: 45 pm
Tales – Stories & more: Debbie Reed & Friends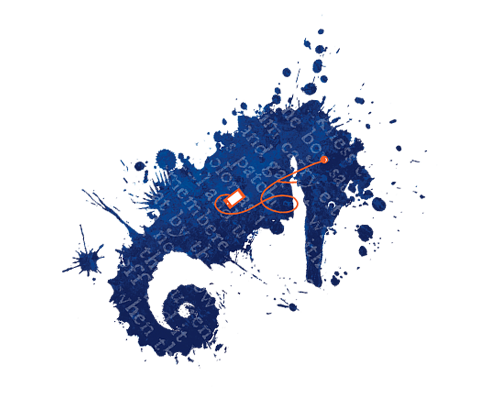 June 23 at 12: 45 pm
Tails – Bruce Hendren – Whose tail is it?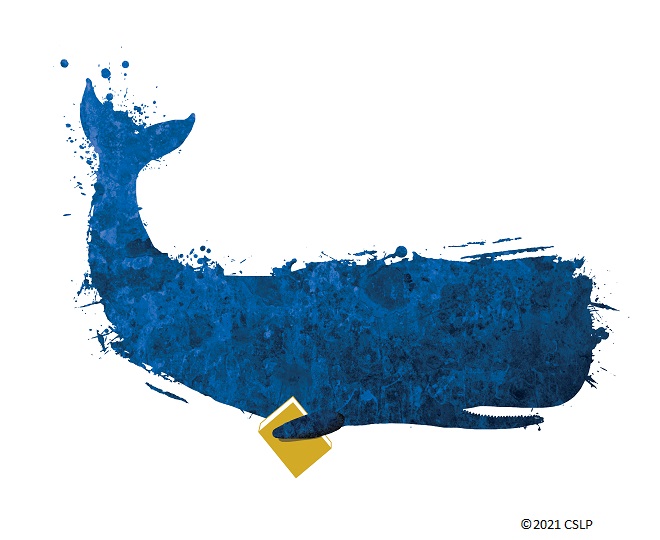 June 30 at 12: 45 pm – The Big Finale is Steer Riding
Micky Jr. with Jamie & Steve Clement Micky is a longhorn steer – He likes giving people rides!
Friends & Fun, Contests & Prizes!
For more info contact the Library – 1801 Lynn Avenue, Pawhuska OK 74056
Phone: 918-287-3989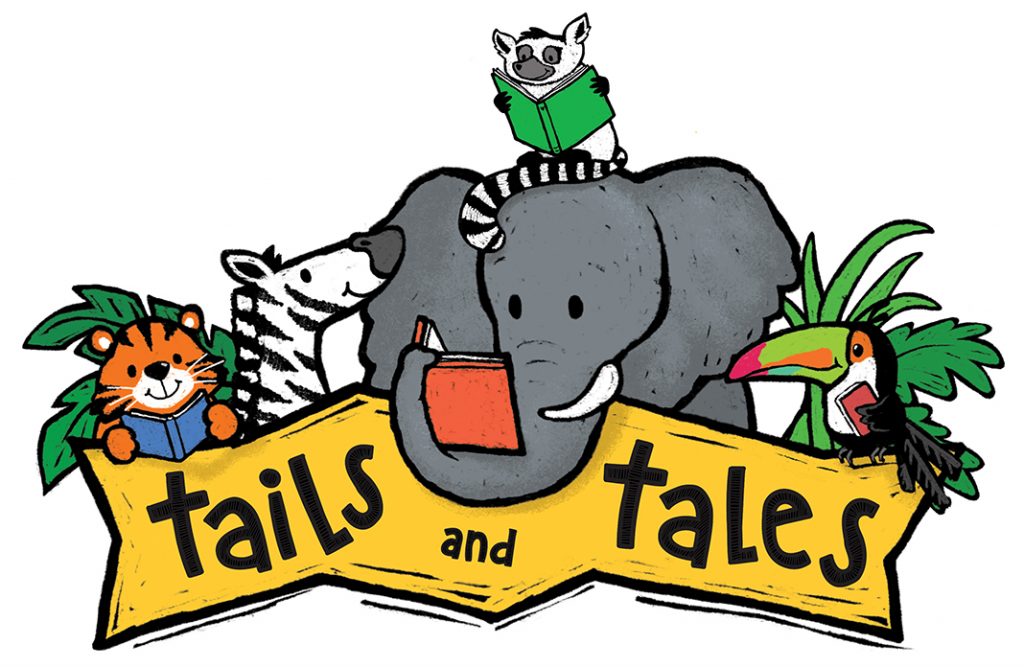 Get Tax Help
File a free federal and state return if your income in 2020 was $72,000 or less.
Do you have questions as you're doing your return?
Certified Tax Coaches Can Help
Contact by Email:
vita@midwestcityok.org
Times available to take questions:
Tuesday and Thursday 1:00 pm –to 7:00 pm
Get a response within 24 hours, working days.
First: Validate Your Identity
To e-file your 2020 tax return, you must verify your identity with your Adjusted Gross Income from your 2019 tax return.
Next: Make an account in OLT OnLine Taxes

OLT OnLine Taxes is the IRS approved free file tax filing service.
Easy Q&A guidance to fill out the 1040 form
No age restrictions
e-file service for federal and Oklahoma returns
Form 1040NR (non-resident)
View and print tax returns
More on Taxes, Filing & Tracking Returns
You May Qualify for the Earned Income Tax Credit
You may have extra money waiting for you with the Earned Income Tax Credit. The EITC is a benefit for working people with low to moderate income.
If you qualify, you could pay less federal tax or even get money back. The EITC is a boost to help pay your bills or save for a rainy day.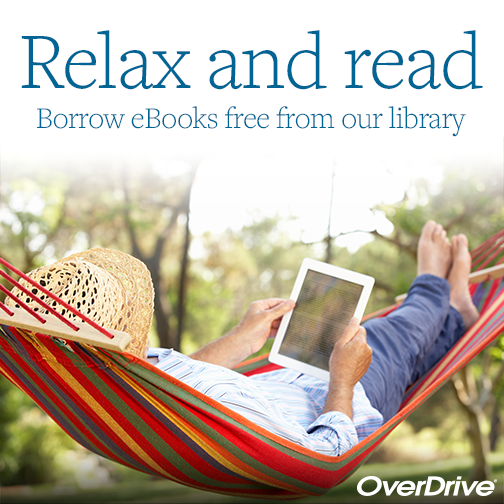 Pawhuska library is open 9:30 a.m. – 5:30 p.m. to browse and check out books, and to hand out book n' craft bags.
If you're concerned about social contact, try out curb service!
We've got eBooks!
Also e-books can be checked out through our catalog or through the Ok Virtual Library. Ask librarians how to check out e-books.
Meetings
The Library now is able to host small group meetings of ten persons or less.