Summer Reading Is Coming!
Save the date! Pawhuska Public Library announces Summer Reading Program 2018: "Libraries ROCK."  Music and sounds of all kinds is the theme. We will explore music and sound.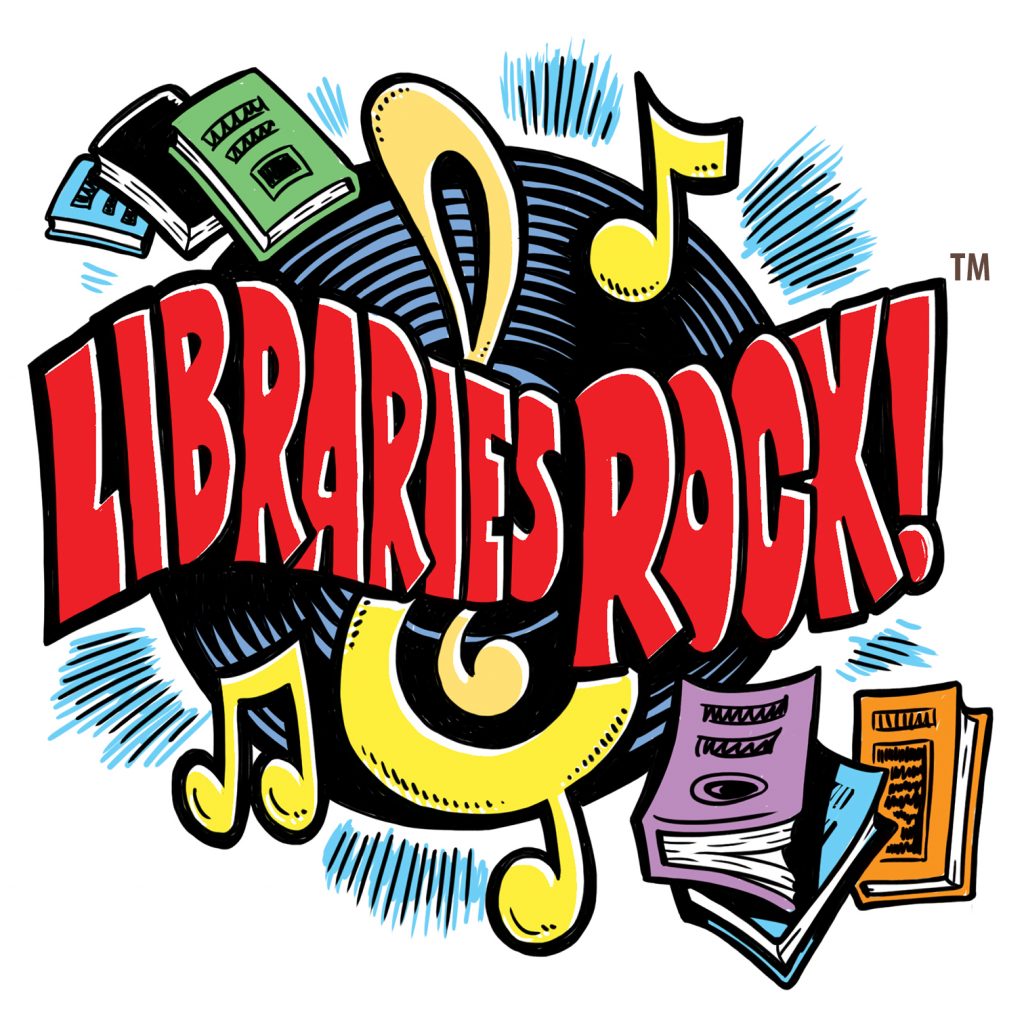 Just a few of this summer's programs:
Our ever-popular magician Steve will return. The Oklahoma City Zoo will present a "ROARchestra" of animal music. Did you know plants make music too? Find the beat in songs and poems. Try making musical crafts.
Sign Up Coming Soon
Sign Up for Summer Reading will take place May 23 through May 25. Watch for more information on how to sign up, programs, activities, and prizes.
Summer Reading programs will take place in the library's community meeting room, 10:30 am – 11:30 am each Friday in June and the first two weeks of July.